Oil Changes For Life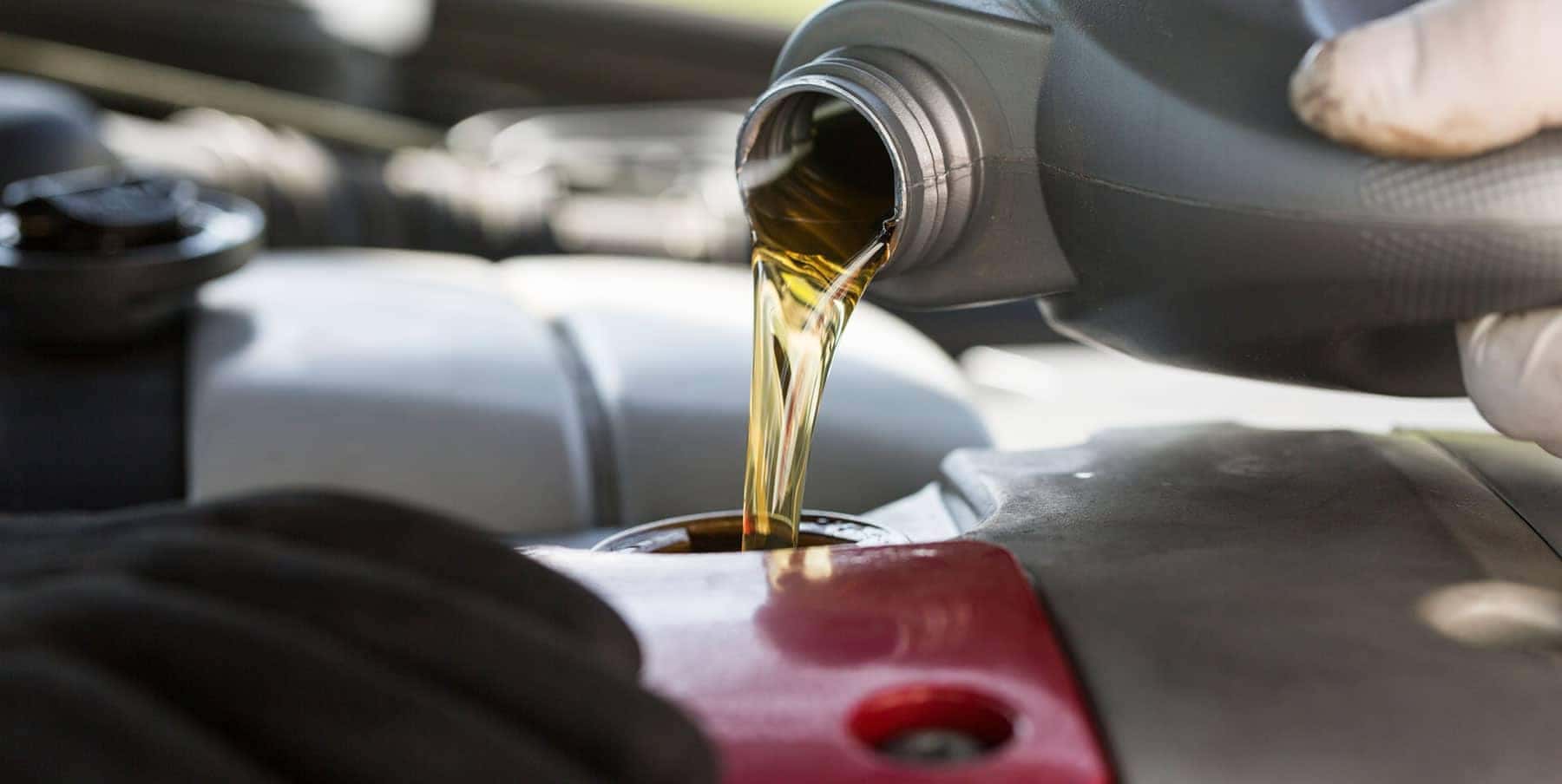 You've seen it on TV, you've heard it on the radio and you've seen it on our website: You just get more with Sunset, and people do like that. How does Sunset give you more? Well, one of the ways Sunset Kia of Auburn gives you more is with Oil Changes for Life. When your vehicle is in need of a Kia oil change, you don't have to worry about out-of-pocket costs associated with this necessary maintenance task. You can take advantage of Kia oil changes for life when you shop with us!
Benefits of Oil Changes for Life
Not only does Oil Changes for Life save you money – seriously, think about how much money you will save by not having to pay for oil changes, probably hundreds of dollars each year – but it can actually help increase the value of your vehicle should you ever decide to sell it. It's one of the main reasons why so many drivers take advantage of this free oil change for life program.
How's that you might ask? Well, it goes without saying that people would rather purchase a pre-owned vehicle that's been well taken care of. Keeping to the manufacturer's guidelines and regularly changing your oil is one of the many ways to take good care of your vehicle. When the oil changes are free, there is no reason to skip an oil change (not recommended) or push on for a few hundred more miles (also not recommended). When it comes time to sell, if it ever does, you will have a long, documented service history that shows regular oil changes by manufacturer-certified technicians.
Why are oil changes so important?
Oil changes help your vehicle run as efficiently as possible. Along with the savings from our Kia Oil Changes for Life program, you can also save at the pump: fuel efficiency drops if you've got old, sub-par oil.
Oil changes reduce wear and tear on your engine. Oil changes remove sludge build-up and keep your engine clean so that it can perform as the manufacturer intended.
Keeping up with regular oil changes ensures the components of your engine are properly lubricated. Too much friction can make your engine more susceptible to overheating. Our Kia Oil Changes for Life program not only helps you save on the maintenance your vehicle requires, but it could also help prevent costly repairs down the road.
Other Benefits of Routine Maintenance
Don't plan on ever selling your new car? Even better! Regular oil changes will help make sure you get the most out of your vehicle. Not to mention, each time you bring it in for an oil change, you will receive a complimentary multi-point inspection by a manufacturer-certified technician at our service center. This means you will be able to identify any potential issues before they become a problem.
Oil Changes for Life – just another way that Sunset Kia of Auburn gives you more. Our Sunset exclusives making shopping at Sunset Kia of Auburn a smart decision. Set up an appointment for your next Sunset Auto Family oil change today. There are so many reasons why drivers from Federal Way and Sumner make us their go-to destination for all things automotive in addition to our Kia oil changes for life. Experience the Sunset difference today when you stop by our showroom.
Oil Changes for Life will be honored only at the Sunset Auto Family Dealership you purchased your vehicle from as long as that specific dealership stays in business under current ownership of Phil Mitchell.